In 2015, an innovative concept to create paper from leftover wheat stubble came to commercial fruition with the establishment of Sustainable Fiber Technologies (SFT).
CEO and Founder Mark Lewis has spent his entire career in the pulp and paper industry. His senior thesis at Colorado State University, in fact, addressed pulping corn stover. Mark created SFT to further develop the technology he had begun many years before. Since its start, SFT has refined and expanded the capabilities of its technology to pulp non-wood fibers, ranging in its use of agricultural residue in such things as wheat straw, sugar cane, miscanthus, arundo donax, and more.
The company aids in the implementation of the environmentally friendly and sustainable Phoenix Process™ for pulping, as well as engineering and training help in the operation of such facilities. The Phoenix Process has been used in the production of sustainable packaging, molded products, tissue and toweling, printing and writing paper.
Expansion of such technology is always on the horizon with the capable and energetic team of engineers employed by SFT. The compostable, all-natural, gluten-free pulp and paper products that SFT is able to produce are sustainable in their purpose as well as the process.
Meet our Team
We are passionate about sustainability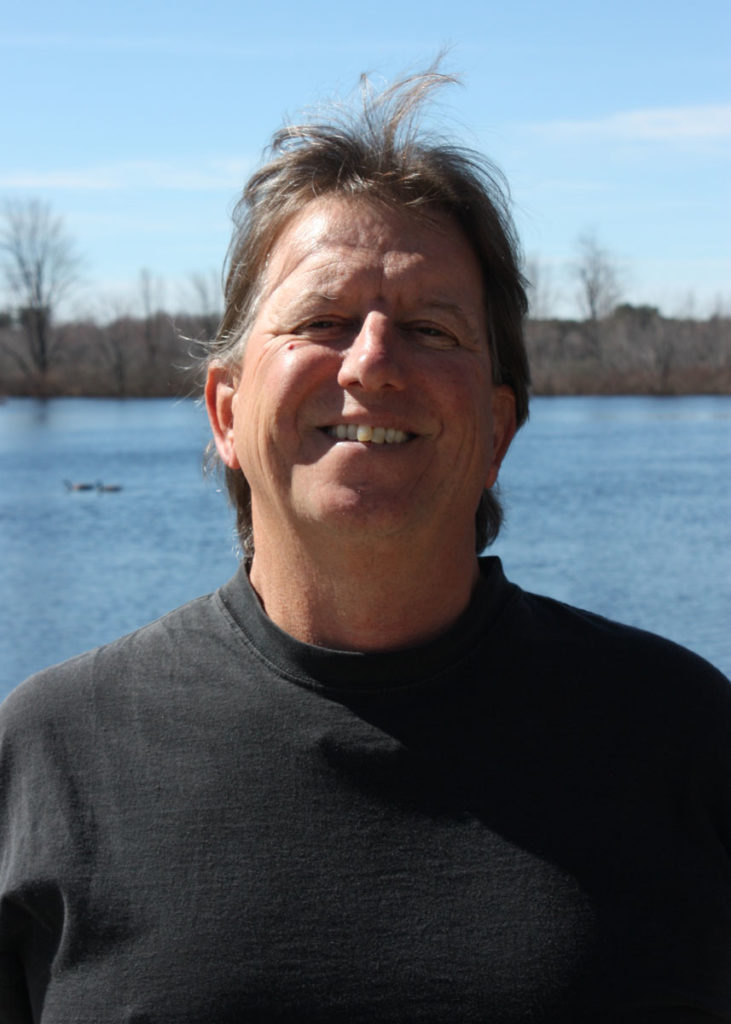 Mark is the founder of Columbia Pulp, the founder and CEO of Sustainable Fiber Technologies, Phoenix Pulp and Polymer and Sustainable Green Chemistries. Mark has over 40 years in the pulp and paper industry.

His experience spans research, Weyerhaeuser and GK Carbonate; manufacturing Weyerhaeuser, Noram Testing Equipment, sales and marketing, various entities and academia where he spent seventeen years at the University of Washington.

Currently there are over 20 employees within the SFT family of Companies. He is also the inventor of 6 issued patents and 3 patents pending.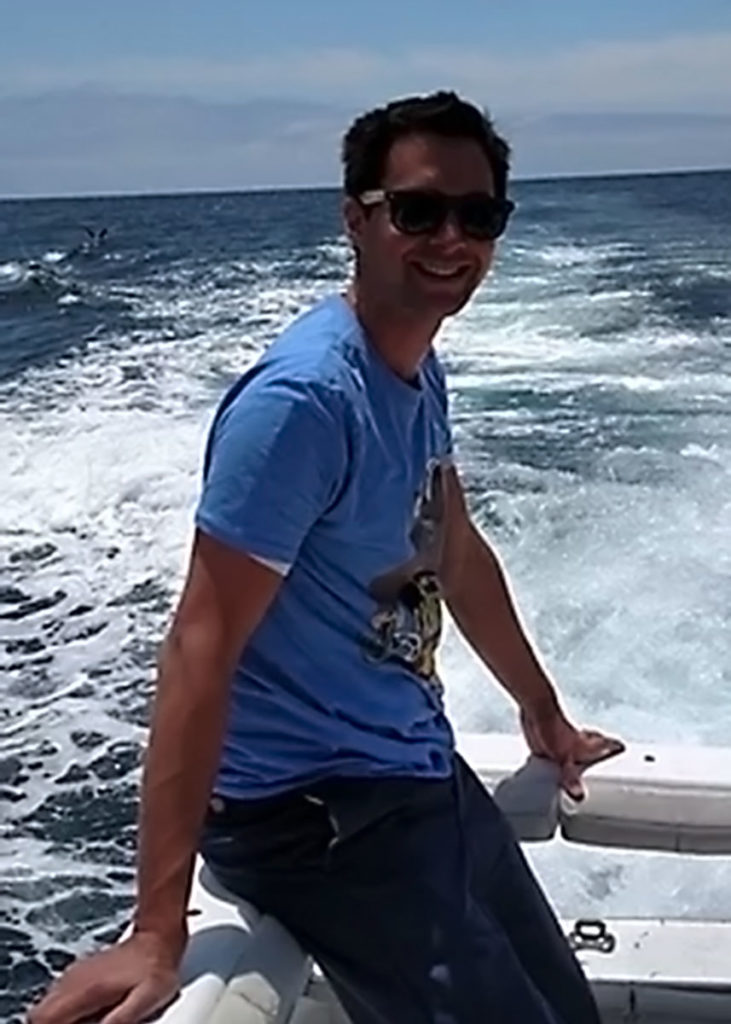 Tyler holds a Bachelor's of Science degree in Pulp and Paper Engineering from University of Washington. He has 14 years in the paper industry with expertise in research and development, process and equipment design, operations, and project engineering.

Relevant work positions include Pulping and Utilities Assistant Superintendent at Nippon Paper's Port Angeles Mill for 5 years, and Design and Consulting Lead Process Engineer at Direct Contact LLC for 2 years.

Tyler has been with SFT for over 7 years, and currently oversees the engineering and implementation of all licensed mills.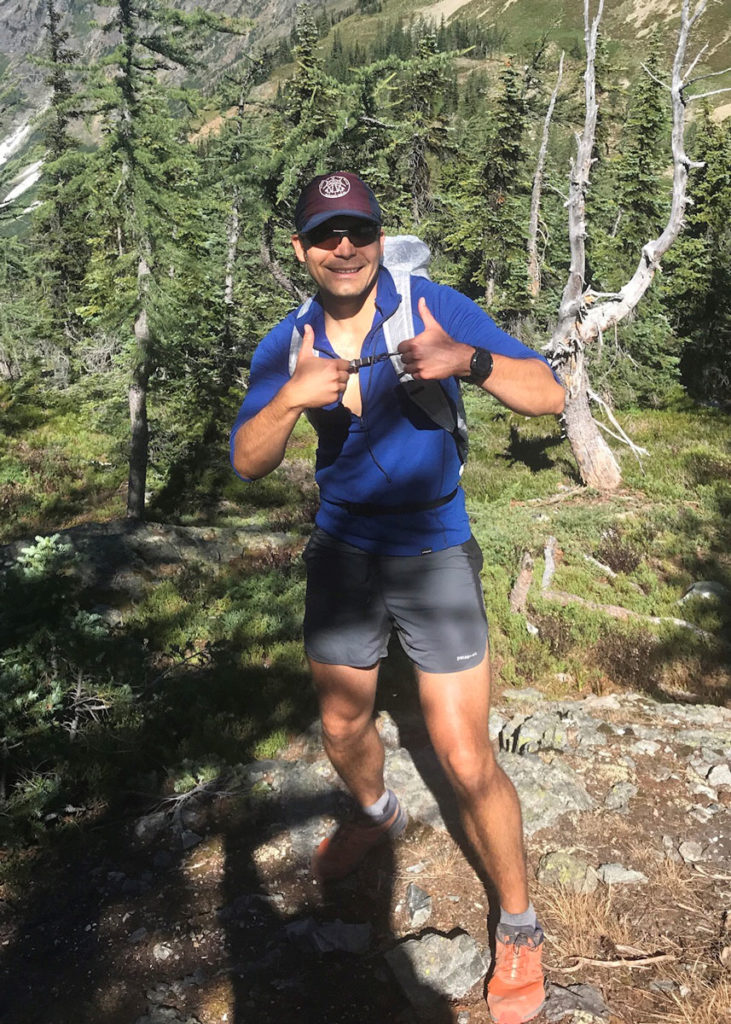 Ed graduated from the University of Washington with a Master's of Science in Paper Science and Engineering and a Master's in Business Administration.

Ed worked for Sonoco Products in various capacities from a Process Engineering to a Superintendent at their Sumner, WA paperboard mill.

Ed joined Sustainable Fiber Technologies in 2017 and is now their COO. In this role, Ed manages various projects and is implementing internal business process procedures. Ed recently received his MBA as part of the EMBA program at the University of Washington.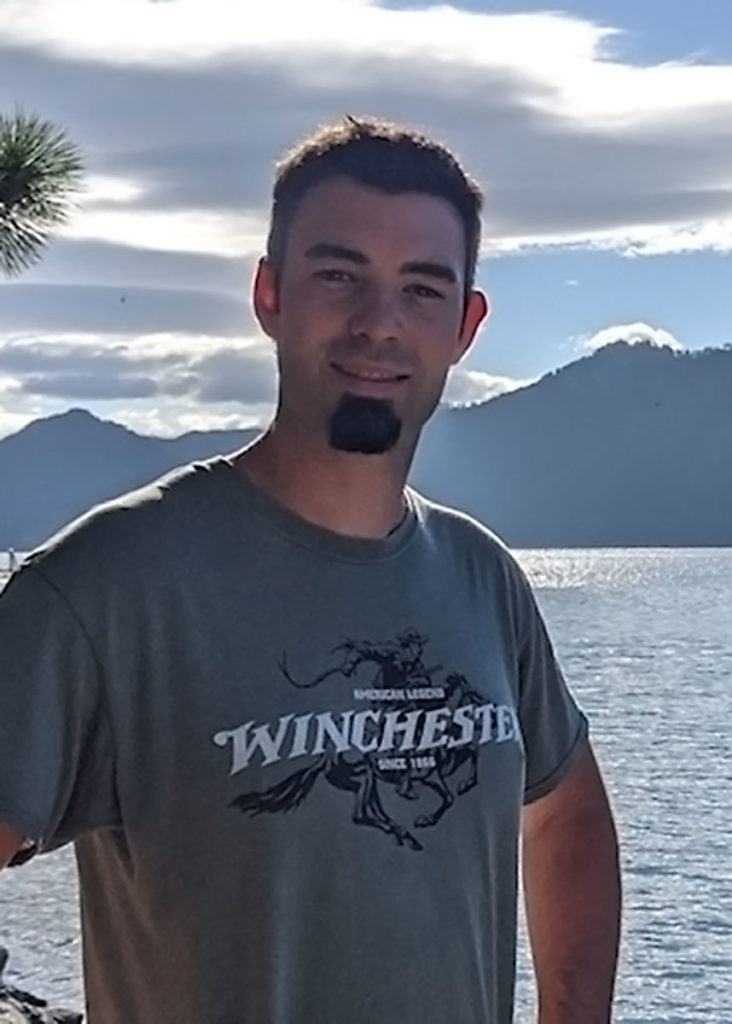 Site Manager, Dayton Facility
Jeremy holds a Bachelor of Science degree in Mechanical Engineering from the University of Idaho. During his college career, Jeremy had multiple internships for the National Institute for Advanced Transportation Technology where he performed research and development on two-stroke engine technology.

After graduation, Jeremy spent 4 years at Paccar as a powertrain design engineer where he was responsible for the design and implementation of new powertrain components. He also implemented and managed the Paccar driveline program for Kenworth and Peterbilt.

Jeremy has spent the last 5 years with SFT where he currently is responsible for the Dayton research and development site.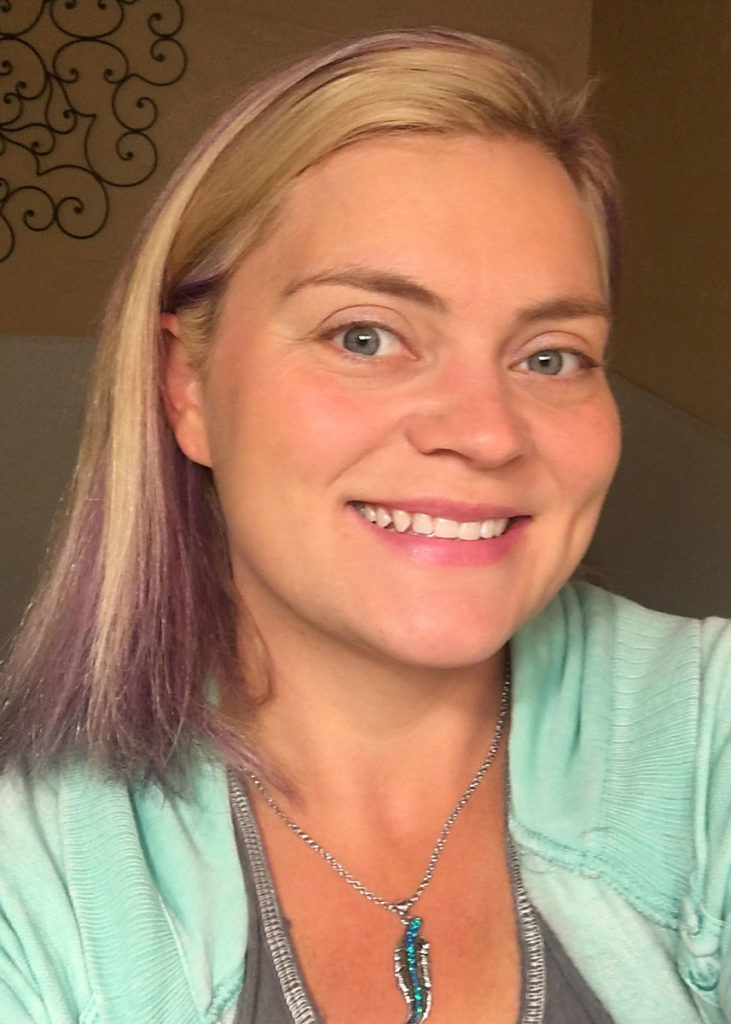 Production Manager, Dayton Facility
Jamie graduated in 2005 from the University of Washington with a degree in Paper Science and Engineering. After graduation she took the position of Process Engineer at Nippon Paper Industries in Port Angeles, WA.

Jamie spent the 8 years in various roles for the Port Angeles mill from Process Engineer, to Quality and Environmental Lab Superintendent, to Pulping and Utilities Assistant, and finally to Pulp Mill Superintendent for their 400 TPD Refiner Mechanical Pulp Mill and 200 TPD Recycle Paper Plant. In 2013 she took the position of Pulp Mill Assistant Superintendent for Clearwater Paper Pulp and Paperboard Division in Lewiston, ID. After one year in the Pulp Mill, she moved over to be the Power and Utilities Superintendent overseeing the mill air, influent and effluent water treatment, turbine generators, power boilers and main mill steam distribution.

She took the position of Production Manager at Phoenix Pulp and Polymer where she oversees production and maintenance schedules.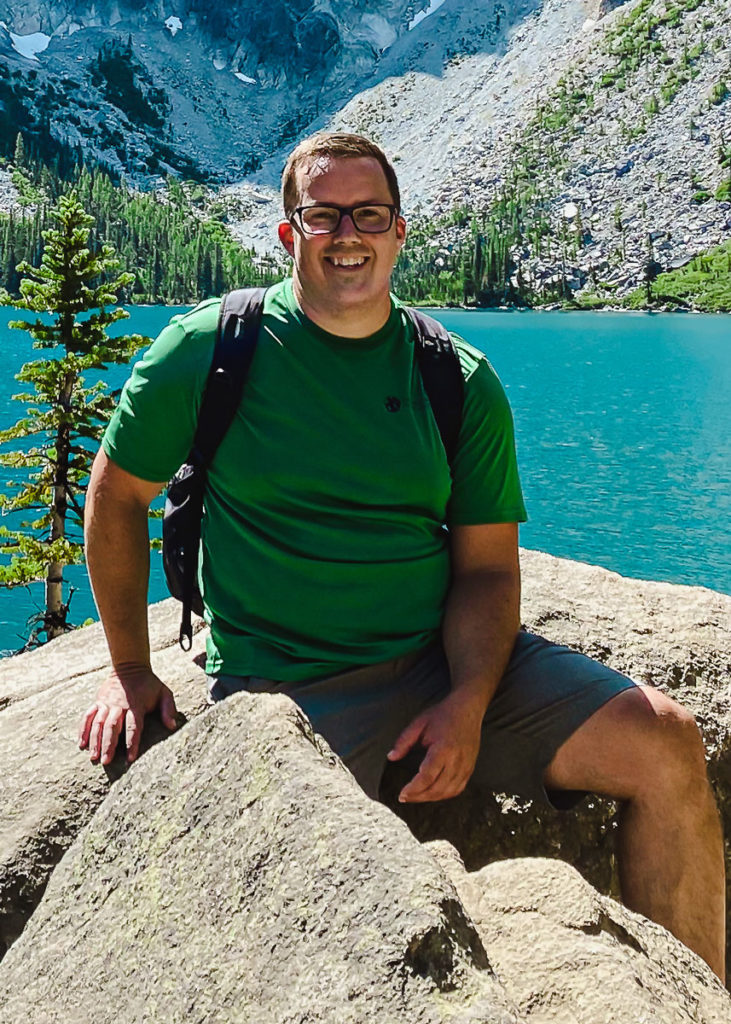 Quality Supervisor/Chemical Production Manager
Mike studied Paper Science and Engineering at the University of Washington in Seattle, which includes many engineering courses with an emphasis on pulping, bleaching, and papermaking. Later, he became the Manager of Service Projects at the University of Washington's Paper Science Center for just under 10 years. In this role, he managed research projects including, but not limited to, pulping, bleaching, and papermaking of a variety of wood and non-wood species and acted as a teaching assistant for related laboratory classes. He also performed testing and other service work for a variety of different pulp and paper companies.

After UW, he went on to work for Sonoco in Sumner, WA, a small 100% recycled paperboard mill. He held numerous roles at Sonoco, including Raw Material Manager, Stock Prep Supervisor, Production Supervisor, Environmental Manager, and Wastewater Treatment Plant Operator. He also engineered and supervised various capital projects and acted as a Lean Six Sigma project lead and mentor. He signed on with Sustainable Fiber Technologies in April of 2019 as Total Quality Manager.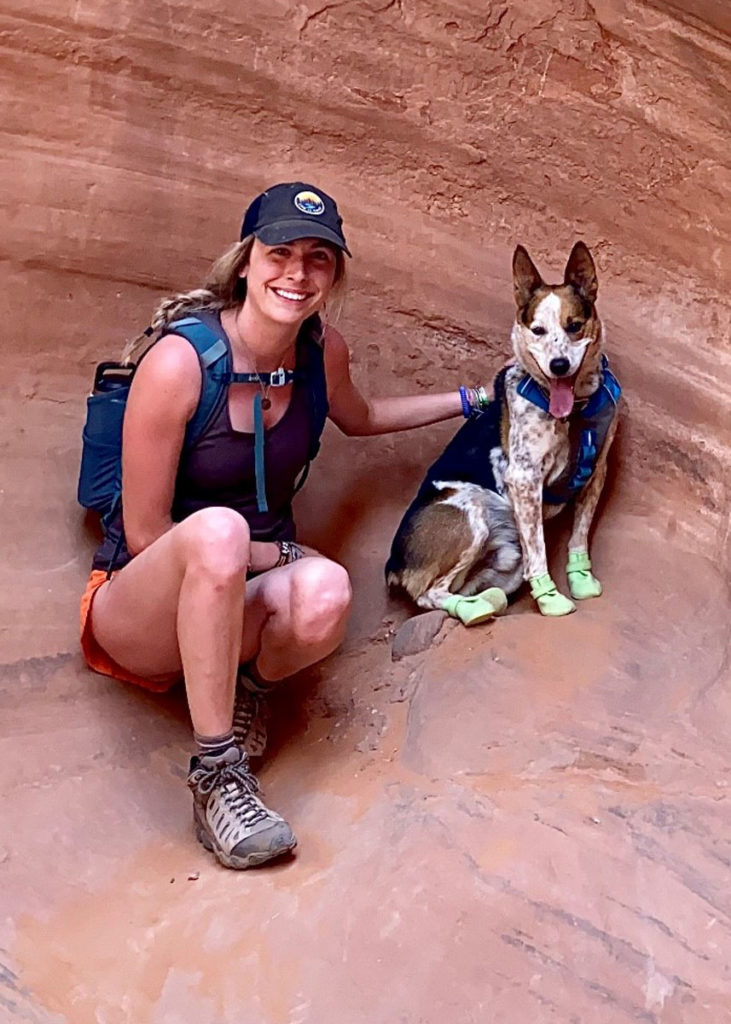 As a Laboratory Technician, Sierra develops and conducts research projects based around co-product development. She uses her previous research experience to turn concepts and ideas into testable commercial solutions. She also performs onsite testing of plant production to ensure consistency and quality within the mill.

Sierra obtained her bachelor's degree in Biology from Pepperdine University where she was also the Laboratory Leader for the Behavioral Ecology Lab. There, she conducted novel research pertaining to a wide array of sustainability related topics. Her work took her as far as South America and Africa where she worked with native species behavior as a result of climate change.

Through her and other team members' work on research and development, the company has expanded its co-product into new and exciting markets.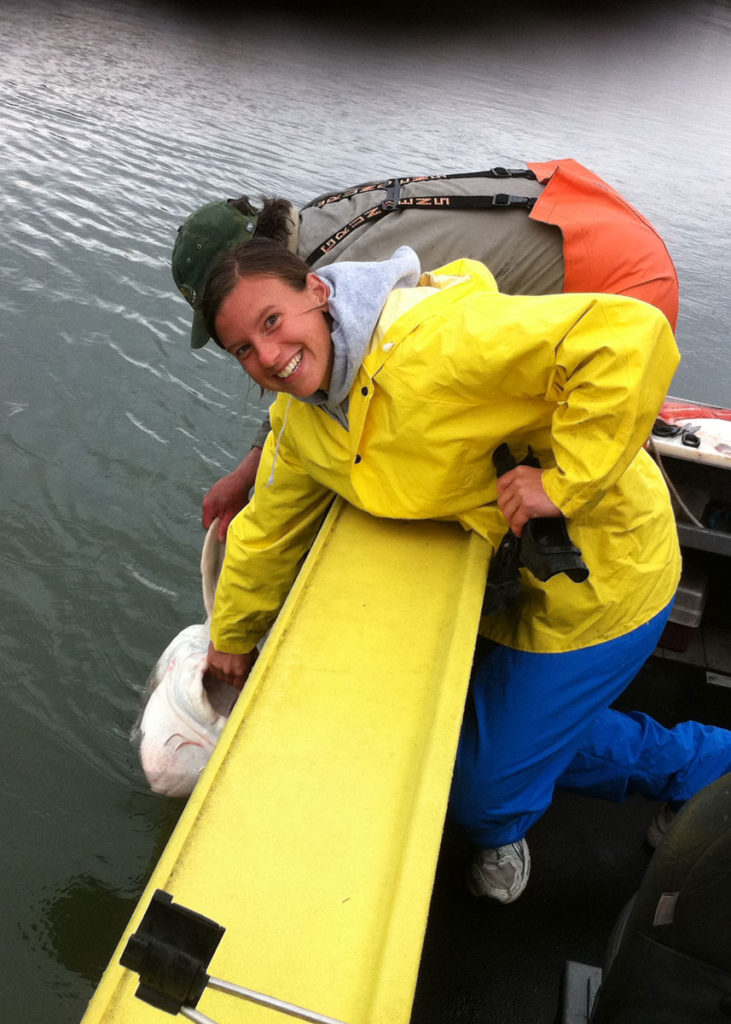 Director of Chemical Development
Jessica has a Bachelor's of Science degree in Chemical Engineering from Colorado School of Mines as well as a Masters from Clarkson University. Her green technology focus led her to a thesis on potential carbon capture technology. She is also has a Masters in Material Science from Colorado School of Mines with a focus on biobased polyurethane foams from lignin.

For SFT, Jessica runs development and focuses on coproduct valorization by helping determine potential products from the lignin stream. This work requires both the chemical and experimental development to determine viable products and pathways to those products for our customers. In the past Jessica was producing ethylene, and propylene glycols and butane diols from the coproduct stream of wheat straw pulping.

Jessica is the liaison and leads all SFT efforts with the National Renewable Energy Laboratory (NREL). She is co-inventor on 3 existing patents and 2 patents pending.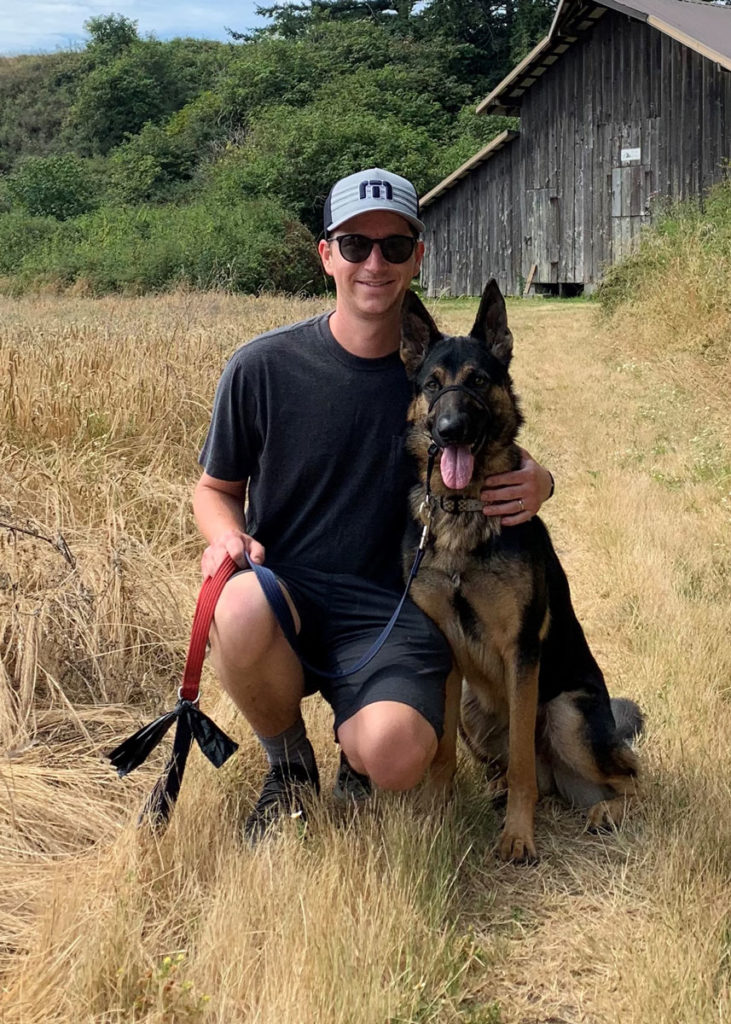 Project Manager, Paper Machine Trials
John received his bachelor's degree in Bioresource Science and Engineering from the University of Washington in 2014. Following his graduation, he began his career in the pulp and paper industry as a process engineer working for WestRock at their paper mill in Tacoma, WA. He spent 5 years working at the Tacoma Mill holding various positions such as Process Control Engineer where he completed a project updating 2 Kamyr digesters from single loop control to a DCS; Assistant Quality Assurance Manager where he led the implementation of an ISO 9001 quality management system; Paper Mill Shift Supervisor where he managed 25 employees running 2 paper machines and a recycle plant; and OCC Superintendent where he managed the production of a 600 ton per day recycle plant.

John now works as a Project Manager/Senior Process Engineer for Sustainable Fiber Technologies where he works alongside Tyler Campbell on process design and project management. His work ensures successful implementation of the Phoenix Process across various pulp and paper facilities around the world.